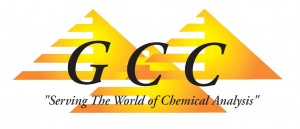 Gulf Coast Conference is right around the corner and Envantage has stepped up it's game. This year we are not only sponsoring the conference, participating in the technical program, and hosting the best hospitality suite – we are also having a booth on the floor. Among other things, we will be demoing our software and the Da Vinci Liquefied Gas Injector.
Envantage is an integrated analytical chemistry […]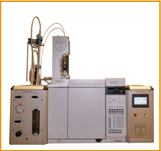 The DVE Liquefied Gas Injector
Envantage is now the exclusive North American distributor of the Da Vinci Europe Liquefied Gas Injector (LGI) on the Agilent platform. The LGI will be on display at the 2011 Gulf Coast Conference in the Da Vinci Europe booth 521.
New Technology for Oily Residues in LPG
We are very excited to be able to offer […]