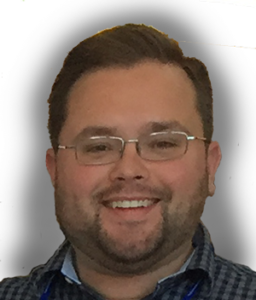 Michael Levy, Envantage Applications Specialist, has been appointed Chair-Elect for the Cleveland chapter of the American Chemical Society (ACS). His chair term will start in 2017.
Michael brings to this appointment his special brand of professionalism mixed with a touch of humor. At Envantage he is involved with the support and development of HPLC, GC, and GC/MS applications for the petroleum and petrochemical industries. Conscientious and detail oriented, Michael will serve the ACS organization well. He currently serves his employer, community, and church in various capacities including functioning as Cleveland's Biggest Booster when clients and partners come to Envantage's Cleveland headquarters.
Michael's colleagues and friends at Envantage wish him well in his chairmanship.