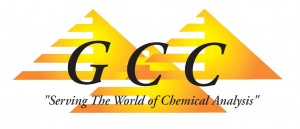 Gulf Coast Conference is right around the corner and Envantage has stepped up it's game. This year we are not only sponsoring the conference, participating in the technical program, and hosting the best hospitality suite – we are also having a booth on the floor. Among other things, we will be demoing our software and the Da Vinci Liquefied Gas Injector.
Envantage is an integrated analytical chemistry services company that offers products and services geared toward refinery, petroleum, and petrochemical laboratories. Products include software and specialized Bundled Applications, services include instrument repairs and consulting. We also have a full service analytical testing laboratory.
Here is what we are featuring in our booth at GCC 2012:
Software: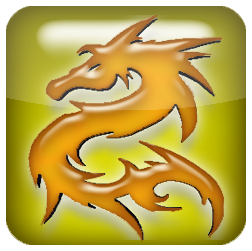 Dragon SimDist – our upgrade to SimDist 2000.
New Dashboard improves the user experience!
Easy upgrade path for SimDist 2000 users.
Envantage Method Translator – a tool to speed up DHA analyses. Process DHA can become a reality!
GC x GC – a product in development, this tool predicts comprehensive GC. Walter Spieksma will present his work on this tool during the conference. Come visit our booth if you would like to discuss this tool with him.
Hardware:
The Da Vinci Liquefied Gas Injector will be on display. A GCC2010 award winner, new applications have been developed that use this injector.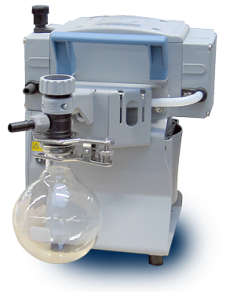 VACUUBRAND Vacuum Pump: Improve the performance and reliability of your chemiluminescence system with this low maintenance pump that works well in high moisture, corrosive environments.
Here is our Technical Program:
Presentations
Tuesday, Oct 16
Bluebonnet Room:
9:00 am 30 minutes
Abstract #43
Exploring the Speed Limits of Split/ Splitless Capillary GC
Walter Spieksma
9:20 am 20 minutes
Abstract #51
Optimization of GC × GC with Cryo Interface
Posters
Wednesday, Oct 17
Exhibit Hall:
10:45 am – Abstract #45
Column Elution and Evaluation of n-Paraffins by ASTM Gasoline Analysis
Walter Spieksma, David Balazs
10:30 am- Abstract #44
Efficiency of TPGC: Golay, Giddings and Method Translation
Walter Spieksma
Don't Forget Our Hospitality Suite!
Tuesday, Oct. 16, 5pm – 7:30 pm
Garden Cay room at the Moody Gardens Hotel
Right off the mainl lobby!