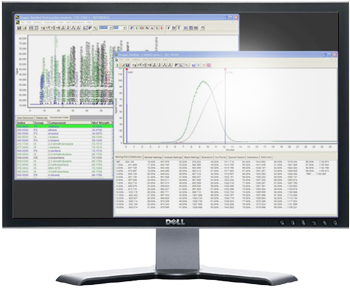 Envantage, Inc. is committed to ensuring the success of those who work in refining, petroleum, petrochemical, and pipeline laboratories. The scientists and engineers we work with are challenged every day with the details of running analytical chemistry laboratories and incorporating laboratory data into the operation. Modern laboratories require software to automate instrumentation, manage data, and control processes. Envantage offers a complete range of software solutions to address these needs:
Envantage Custom Software Solutions
We understand that every laboratory is unique. Processes may be proprietary, data generation may require complex hardware interactions, and data may be used in multiple applications. In our capacity as a full service provider we are prepared to offer customized software solutions that incorporate or replace existing commercial software. We specialize in providing software solutions where no commercial product exists.
Envantage, Inc. offers a suite of commercial software products branded with the Dragon name. These Envantage Dragon software products are designed to meet the needs of petroleum chemists and engineers.
Envantage offers several software Utilities with specific functionality to assist laboratory personnel  in tasks such as reporting or method conversion.