Analytical
Software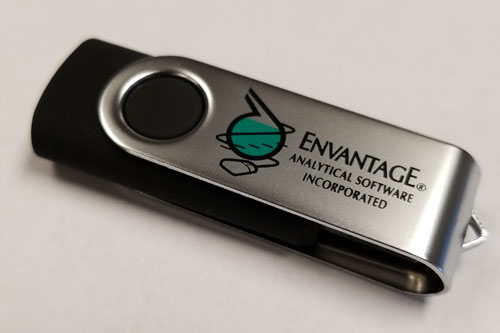 Envantage offers commercial products and custom solutions to meet the needs of those who work in refining, petroleum, petrochemical, and pipeline laboratories.
Bundled Applications
and Analyzers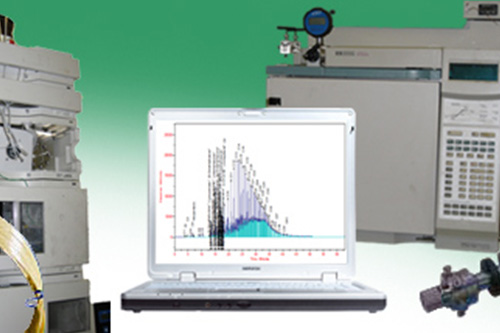 We offer a broad range of GC, GC/MS, HPLC, SFC, and FTIR chromatography applications and analyzers, compliant with standardized test methods
Laboratory
Testing Services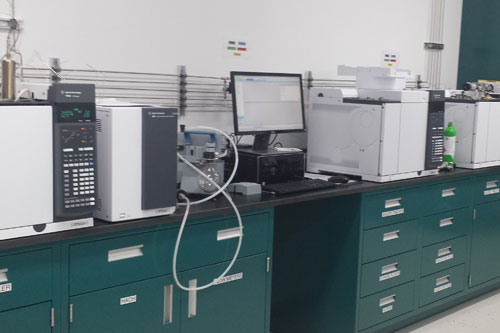 We provide high quality technical consulting and analytical support to the refining, natural gas producing, chemical processing, polymer, and rubber industries
Laboratory & Engineering Consultation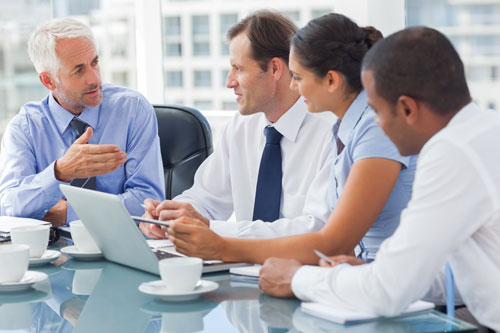 Envantage offers world class consulting assistance. Our team is comprised of highly talented and experienced consultants.
Laboratory Instrument Repair and Support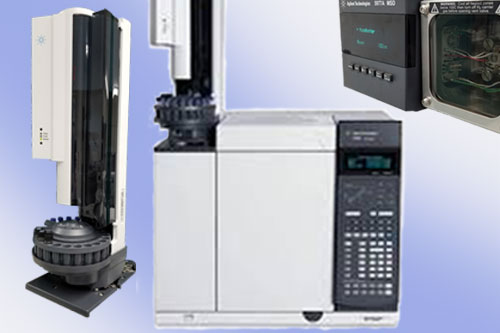 Envantage, Inc. has the expertise and experience to service and repair the analytical instruments in your chromatography laboratory.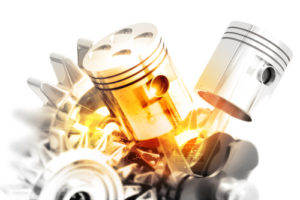 Octane, cetane, and aviation knock engine testing services: training, operation, and maintenance
Envantage, Inc. is an analytical chemistry services and solutions company with operations based in Cleveland, Ohio, Houston, Texas, and Beaumont, TX. We are a privately held corporation registered in Ohio that specializes in solving problems experienced by engineers and chemists in the petroleum, petrochemical, and polymer industries.